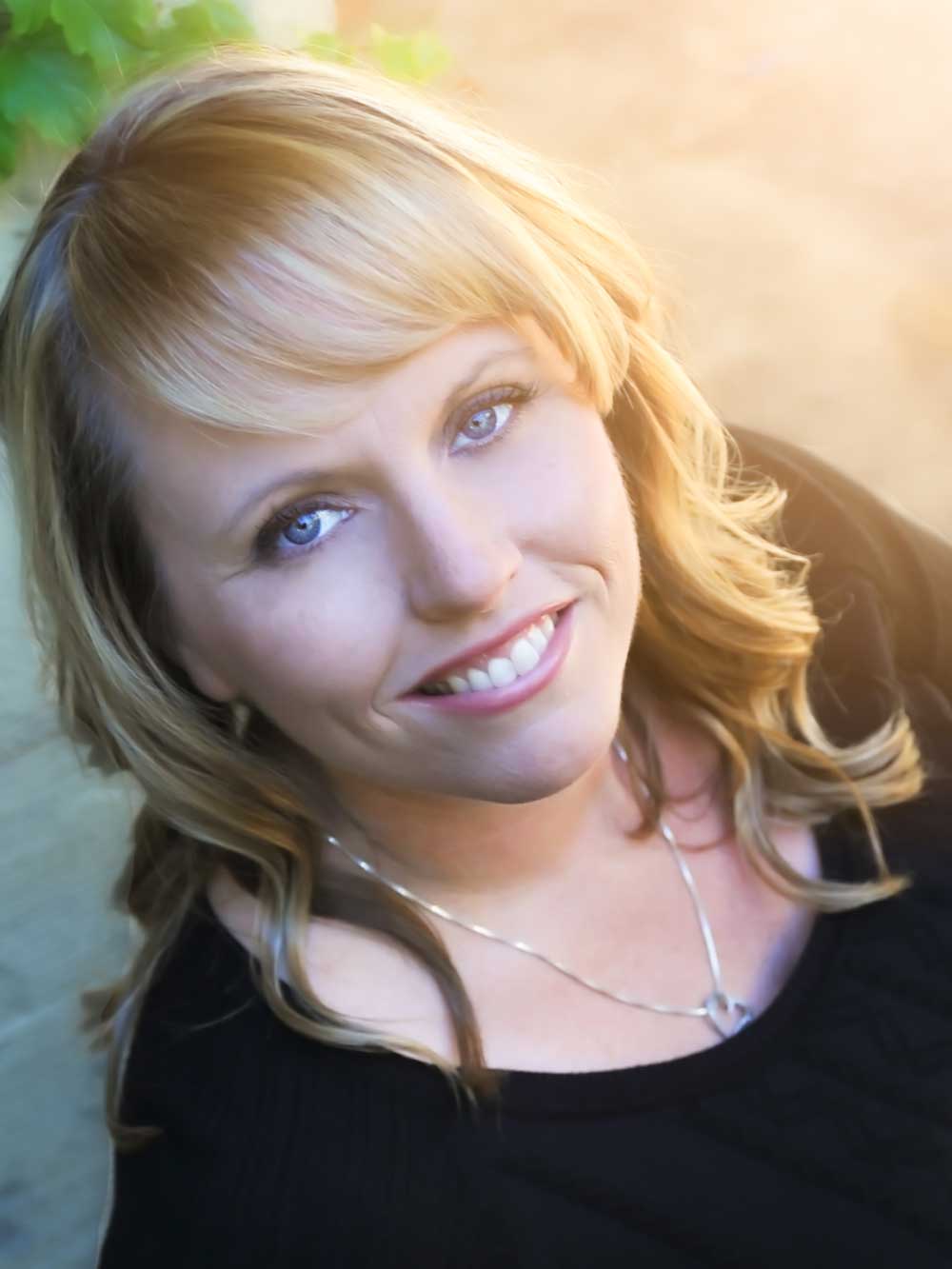 Professional Background
Hello, thank you for taking the time to learn a little more about me! My motivation is simple… I love what I do, and that is helping buyers and sellers for the last 13+ years. I can honestly say that I have enjoyed every moment of it! I specialize in Solano County as well as cover Napa and Contra Costa Counties.
I believe in old fashioned service combined with today's technology to make your real estate transaction as smooth and stress free as possible. I am focused on getting to know my clients as real people and developing long term relationships rather than a quick, one time deal.
My years of successful experience as a full time REALTOR® enable me to provide you with in depth knowledge of the current market. I have consistently been a top producer and am experienced with traditional sales as well as bank owned properties and short sales. Whether you are a first time homebuyer, seasoned investor or property seller, I am here to help.
You can count on me to be professional and organized while listening to your needs, keeping you well informed and providing you with honest guidance. I treat your transaction no differently than if it were my own and take pride in earning your trust for all of your real estate endeavors.
If you're considering Solano County that's great! After all, is there anywhere else that offers all the versatility we have? We can easily get to the Coast, the Wine Country, the City, the Lake and the list goes on and on. Don't forget the best part of all… our weather! Personally I have enjoyed living in Vallejo for over 27 years for all of those reasons.
I currently hold a California Broker's license and am the immediate past president of the Solano Association of REALTORS®. I have served on the following Boards and Committees at the local and state levels.
Solano Association of REALTORS®
2017 Immediate Past President
2017 Program Chair for the Strategic Planning Committee
2016 President
2015 President Elect
2015 Program Chair for weekly marketing meetings
2013-2014 Board of Directors
2011-2012 Chair of the Cultural Diversity/Equal Opportunity Committee
California Association of REALTORS®
2015-2017 Director
2017 Membership committee member
2016 Investment Housing committee member
2016 Business Technology forum committee member
2015 Professional Standards committee member
2015 Transaction & Regulatory committee member
Women's Council of REALTORS® – Solano Network
2017 President Elect
These opportunities have and continue to give me the opportunity of a lifetime and allow me to stay active and involved in all aspects of the Real Estate Industry. This has been a significant benefit to my clients who are able to rely on me to provide them with up to date facts in all things Real Estate as well as being their voice with the California and National Association of REALTORS®. I believe that ongoing education is a necessity in our rapidly changing industry and I owe it to my clients to stay at the top of my game.
If you are looking for a hard working, personable and dedicated agent to work with give me a call. I'll be happy to answer any questions you have.
Sincerely,
Shelley Tappin
Broker-Associate
Client Testimonials
Shelley Tappin originally worked with us to purchase our home six years ago. When the time came for us to relocate, she was the only agent we would even consider. As a buyer's agent, she is outstanding, and as a seller's agent she is a consummate professional. Her knowledge of the industry and area is complete. Her expertise and advice is always spot on. We successfully closed escrow and could not be more thrilled with her wise guidance with every issue that came up. All this happened with us having already relocated. Shelley managed all of this while we were in a different state! The entire transaction and all of the running around and getting things repaired, reviewed, inspected, etc. was accomplished by Shelley. Five starts are not enough in each category by the way. She is a ten star agent.
Home Seller
Historic District Vallejo
I was amazed at how much she went above & beyond my expectations of a Realtor. In addition to walking me thru the process, she also "held my hand" emotionally as I stressed out over the tenant who wouldn't leave and other bumps in the road. She is very knowledgeable, level headed, diplomatic, empathic, kind, and extremely helpful. I never knew a realtor to do so much. She gave me the kind of service that a millionaire might expect. I tend to be rather demanding when I hire someone, but with Shelley, she gave a lot more than I asked for. I can't find enough positive words to describe how well she served me. She's the best!!! (Oh yeah, and by the way, the house sold for more than Zillow's value estimate. She picked just the right number to get the most for it while still quickly attracting a buyer.) I recommend Shelley Tappin without reservation.
Shelley is a great realtor to work with. What she has figured out so well is that by focusing solely on keeping her clients happy, even if it may not be in her own best interest in the short-term, she becomes a respected and well trusted advisor. This should be the paradigm for all professionals.
Without a doubt we found Mrs. Tappin to be the help that we needed to accomplish our need to sell our home in a difficult economic market. She was resourceful and knowledgeable about the real estate market and gave us the peace of mind needed to concentrate on our relocation plans. It is hard to put into word the value of a person like Mrs. Tappin who took the time to understand and value your property you put your life's blood in and the memories you held dear for over 30 years. If anyone is looking for a capable person who will help you in time of your need to sell then look no further than with Mrs. Tappin.
Macurryjr
Satisfied Client